ABOUT US
We are a leading international resourcing consultancy with thirteen offices across Europe and Asia Pacific. Our clients are gloabl market leaders in the IT, Technology, Telecommunications, Oil & Gas, Pharmaceutical, and Finance & Risk sectors. Our success is built on a strong set of values and a history of working in close partnership with with clients and contractors to provide long term staffing solutions. We take a strategic approach based on trust, knowledge and support to supply expert consultants of the highest calibre.

A world class professional services firm

OUR MISSION
We find and employ the best, focus 100% on the client and hard work. Client service is the foundation of our success; our people are passionate about delivering outstanding results

OUR VISION
We are relentless in our quest to seek out, hire and retain ambitious and talent workforce consultants able to deliver outstanding results for our clients.
HR Speaks
Shagar Ragu
Country Manager, Singapore
We are able to deliver outstanding results quickly, meaning that our clients are able to propel their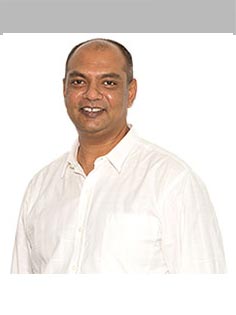 Employee Speaks
James Furlong
Group Director of Talent Aquisition
Our philosphy is to reward hard work as well as high performance. By investing in our teams and focussing.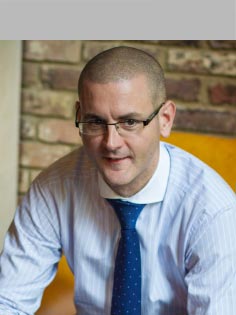 Awards & Recognitions
› Listed in the Top 250 staffing & recruiting companies by Recruitment International Magazine at number 146 in 2014.