About Us
Headquartered in Singapore since 2003, Kerry Consulting is an award winning search and selection firm. Our client portfolio is diverse including global and Asia based financial institutions. We serve a multicultural client base that encompasses mature markets and emerging economies across Asia Pacific.

Our Directors bring a wealth of experience to their clients. They come with industry experience in their respective verticals before joining the search industry. The Singapore based team is structured across both industry practice groups and functional areas. They enjoy a visible track record and consistency in the market place.
Our Search and Selection practices aim to provide organizations with suitably qualified...
OUR MISSION AND VISION
Kerry Consulting is committed to the provision of the highest possible standard of service to our clients and candidates, with discretion and integrity fundamental to our approach.

Returning the Human to Resourcing - to be the leading executive search firm in Singapore, in terms of quality, service, integrity and expertise.
Awards & Recognitions
6 Best Headhunting awards in Asiamoney Headhunters Poll for Asia since 2009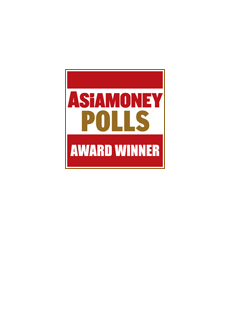 Employee Speaks
Kerry Consulting is one of Singapore's leading recruitment firms. We have specialist practices in:

Banking & Financial Services, Commerce Finance, Engineering & Supply Chain, Healthcare & Life Sciences, Human Resources, Legal, Sales & Marketing, Technology